We stand for the flag, and kneel for our fallen brothers.
We are a family of public service and military and want everyone to know.
J. M. Ross
Maker
Trooper Holster
Features:
· Traditional styling
· Leather lined, double layer of 6/7 oz. premium leather
· Unlined made with 8-10 oz. leather
· Straight draw
· Covers trigger guard
· Similar to modified military styles
· Made left and right, or crossdraw
· Ideal for hunting rigs

Lined Trooper with shadow finish in dark brown and black, Border tool style 5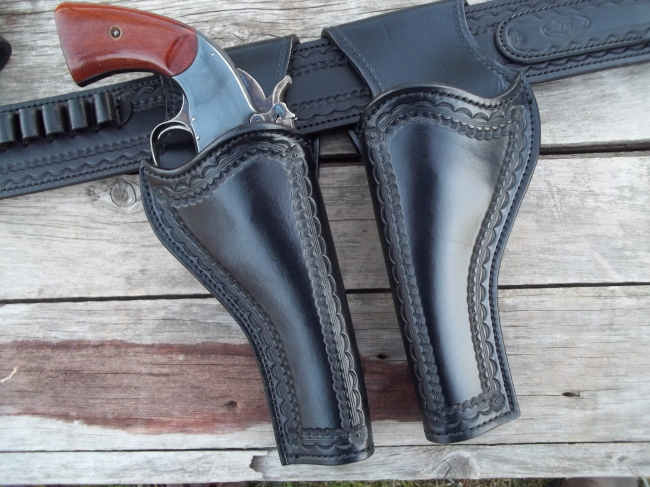 Trooper holsters with added drop

Unlined, dark brown with Schofield Saddle tool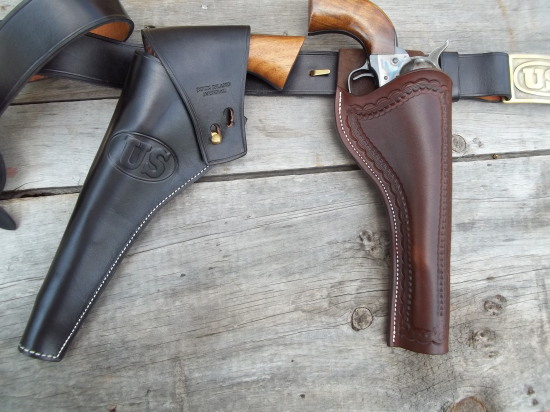 In the style of traditional military holsters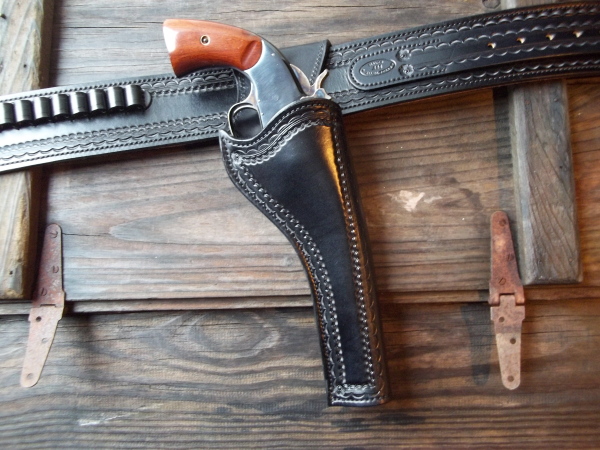 Schofield Saddle tool in black, for 'Newt Ritter'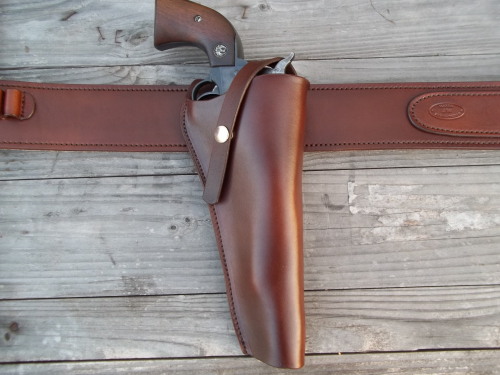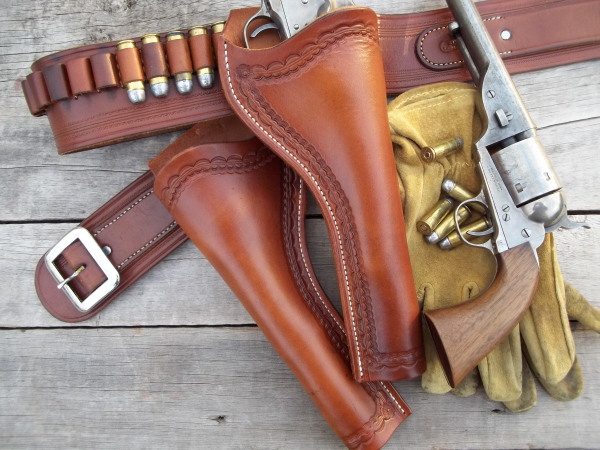 Russet Troopers with Schofield Saddle tool for 'Ben Taken' (R. M. Bachman belt).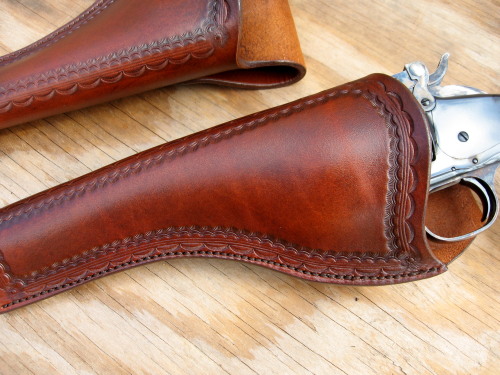 Dark Brown, Schofield Saddle Tooling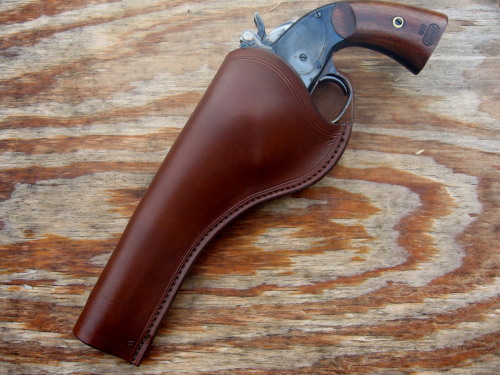 Dark Brown, Plain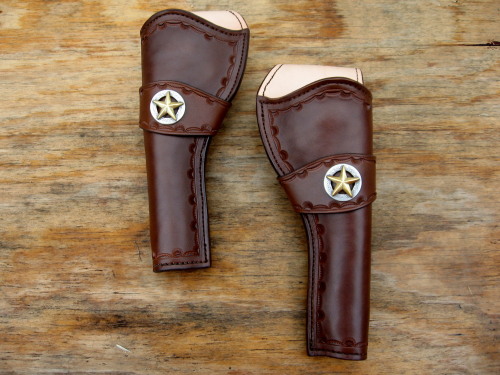 Dark Brown, Border Tooling 1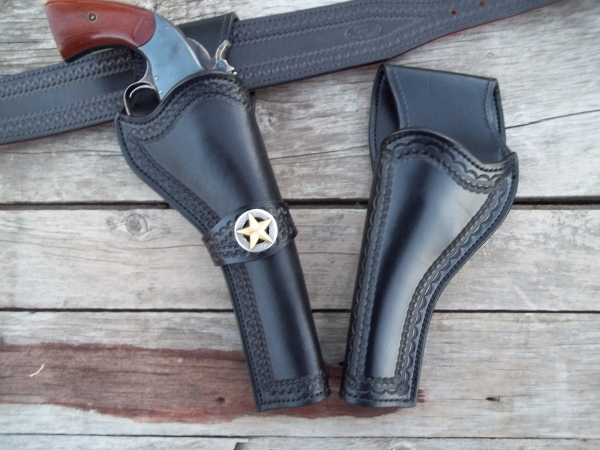 Classic black