J. M. Ross
Maker
Cowboy Comp II Holster
Features:
· Lower drop version of Cowboy Comp
· Leather lined, double layer of 6/7 oz. premium leather
· Muzzle forward design
· Stands away from body and grip angles outward.
· Locking piece mated to belt for solid platform
· All Color and Borders available
· Made left and right, can be mated to standard Comp for cross draw as well
· Narrow base and full skirt to muzzle
· Top of Grip just below the top of the gun belt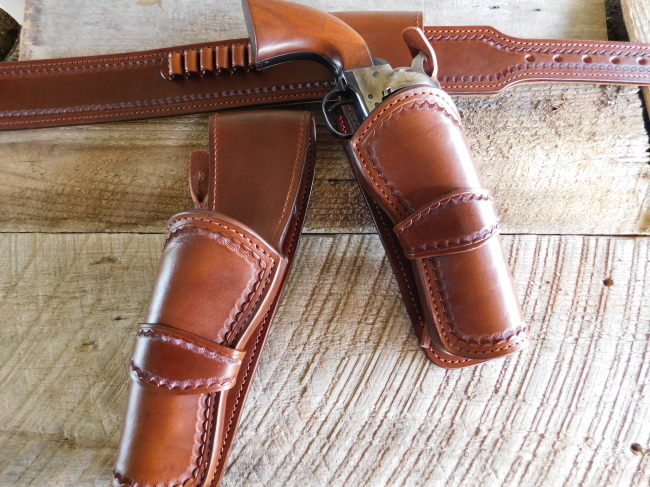 2022 version with reduced guard trigger area for easy access.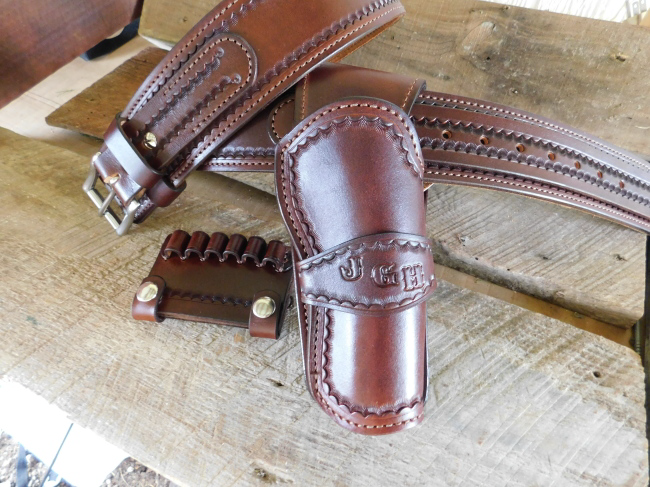 Comp II gives lower drop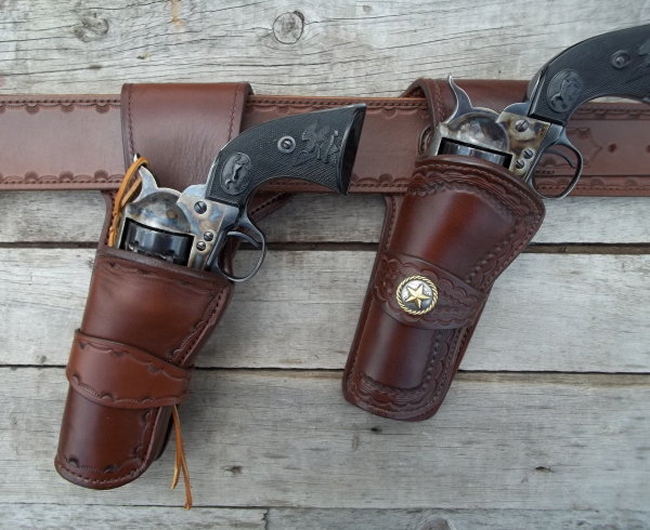 Cowboy Comp II on the left compared with Cowboy Comp (right)