We stand for the flag, and kneel for our fallen brothers.
We are a family of public service and military and want everyone to know.
J. M. Ross
Maker
(423) 754-1285
Western Rigs Gallery
Pictures of various rigs and our shooting customers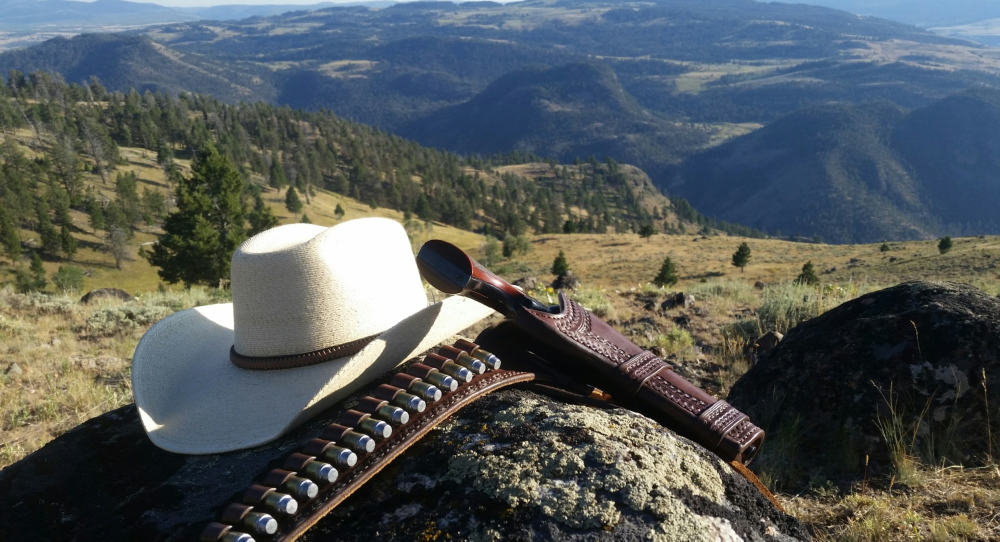 Our thanks to our customers for letting us be part of their shooting adventures.
Courtesy of Rudy Kronauge and beautiful Montana.
Page 1 Continue to: Page 2 Page 3 Page 4 Page 5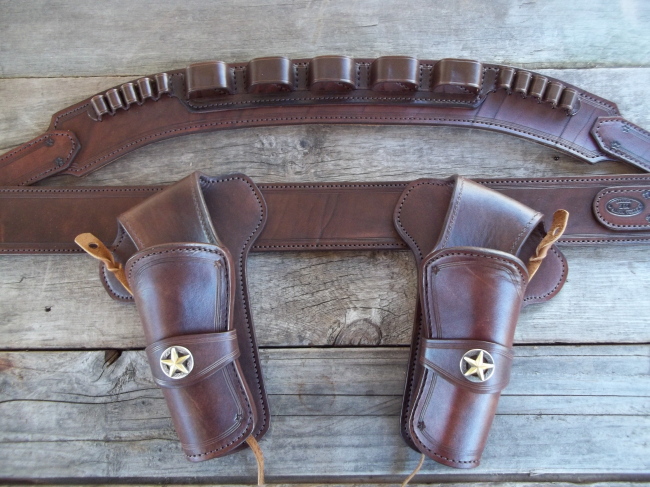 Ready to go shoot, Cowboy Comp rig and SG belt as shown, $580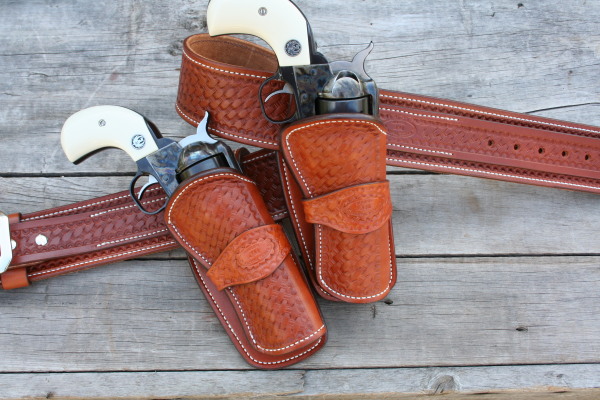 Cowboy Comp for "Texas Rick O'Shay"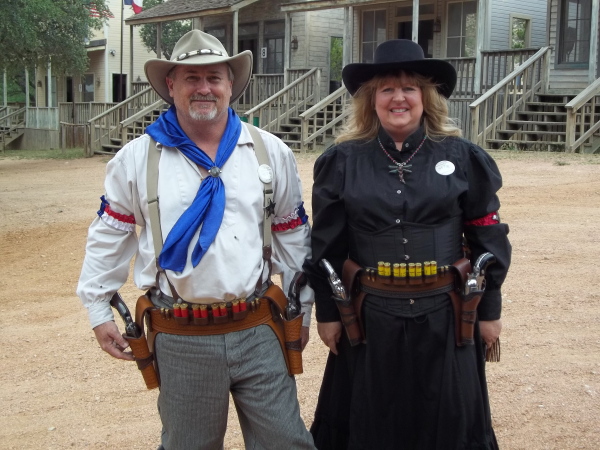 "Callahan Kid" and "Lady Duvall Cracker" at Tin Star Ranch with All-in-One rigs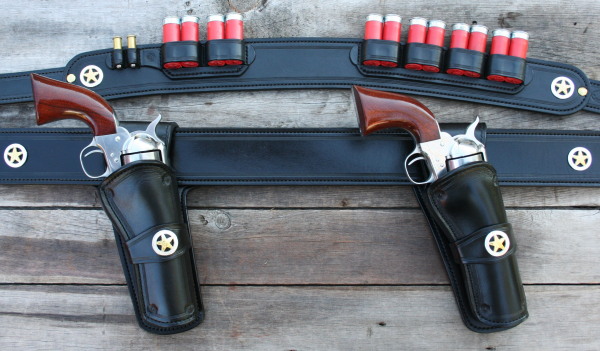 Cowboy Comp for Ranger Dunn and 3 Piece shotgun belt
with 'crossdraw split' as shown $600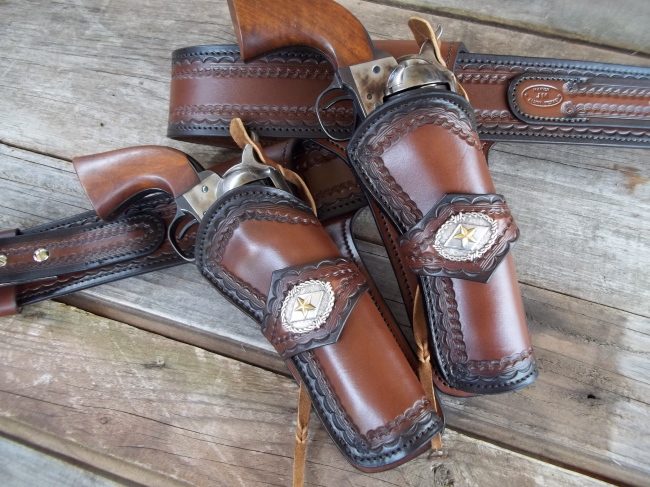 Dark brown and black shadow Cowboy Comps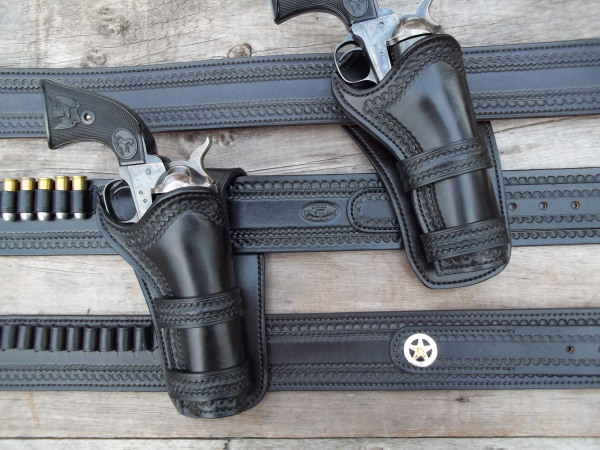 Express Border a customer favorite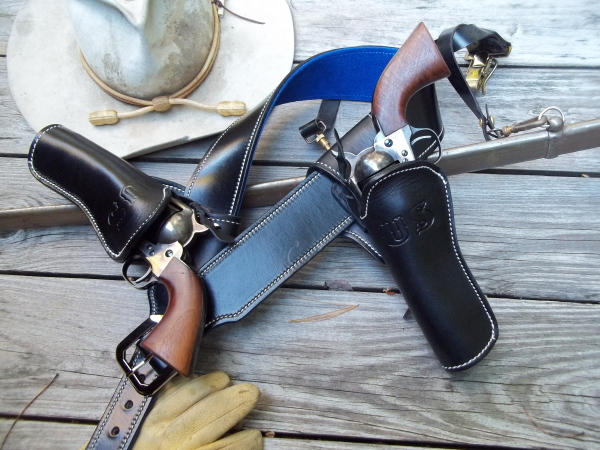 Sound 'Boots and Saddles' for Charles B. Gatewood and his Express rig
Page 1 Continue to: Page 2 Page 3 Page 4 Page 5